Burton-Taylor was founded in 2006 to deliver insight on financial data and intelligence to information providers, financial institutions and information industry investors to enable them to more clearly see target markets, competitive environment and potential opportunities. Burton-Taylor analysis provides actionable insight that allows our clients to execute on strategies to ensure their vision of the future is the one they achieve tomorrow.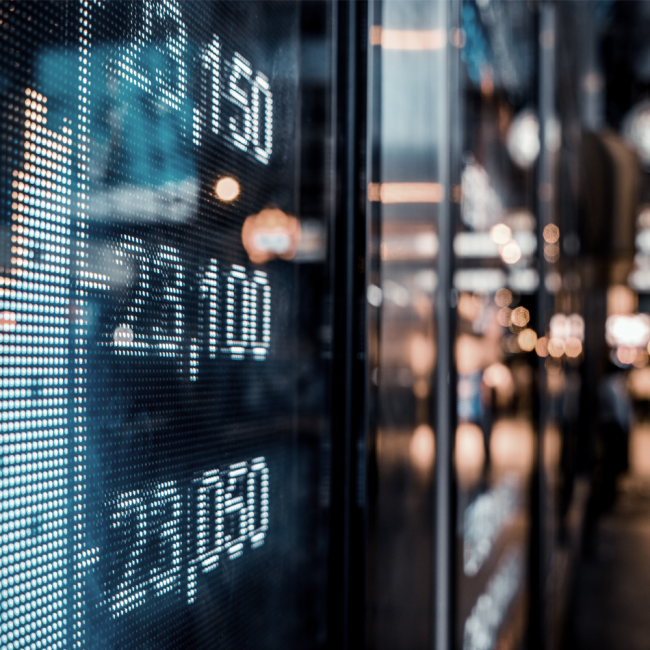 Burton-Taylor International Consulting is a research and advisory firm focusing on the market data, exchange, index and media intelligence industries. We provide our clients with targeted research content providing deep insight into factors influencing trends in our focus areas. Our reports can be purchased separately or through annual subscriptions that provide clients with a constant stream of research.

Burton-Taylor advisory services provide proprietary analysis and research in our focus areas including market sizing, competitive positioning, due diligence, and thought leadership reports. Our clients include the leading market data vendors, exchanges, credit agencies, investment banks, private equity firms, consultancy's and media companies around the world.